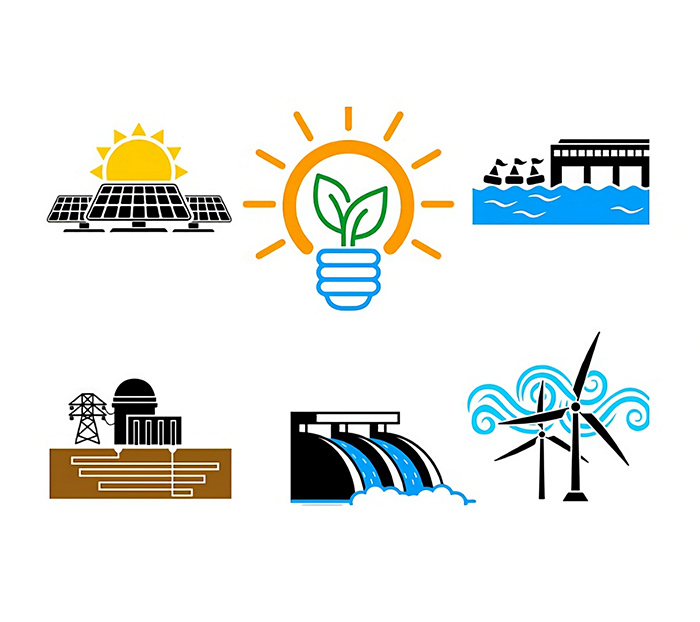 - Global reach, local depth.
Bringing industry leading
solutions closer to clients.
- Global network of industry leader
We are
Collective Power.
Collective Power is an Electrical Systems Integrator and a Panel Builder, your one stop shop. Our core services includes the design and Prefabrication of office buildings, Electrical Substation and Field Auxiliary Room.
We also design and assemble the following panel boards Protection panel, Control panel, Low voltage switchgear and power distribution boards.
Read more about us
- We work with global brands, with local response team
Completed projects
Commissioning of 2x electrical prefabricated substation including UPS, HVAC, LV, medium voltage, small power and F&G.

Supply, installation and commissioning of 4 units CAT generator and 2 units of LV changeover switch

Electrical substation operational and maintenance training

Supply and installation support of low voltage switchgear

Procurement and supply of 2 way RMU and 750kVA transformer
View all projects ❯
- Solution that meets your needs
Our services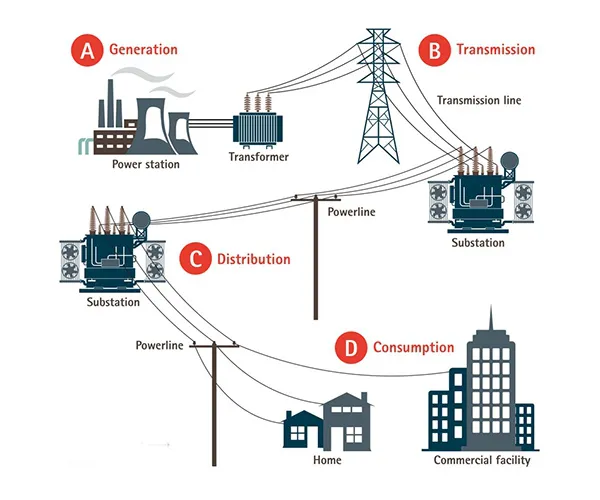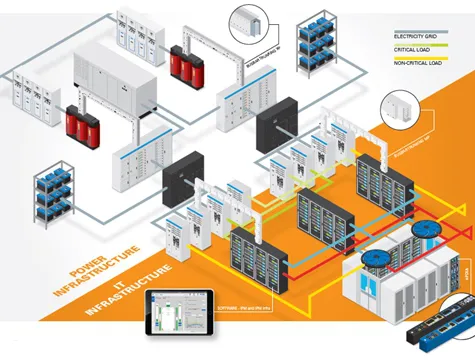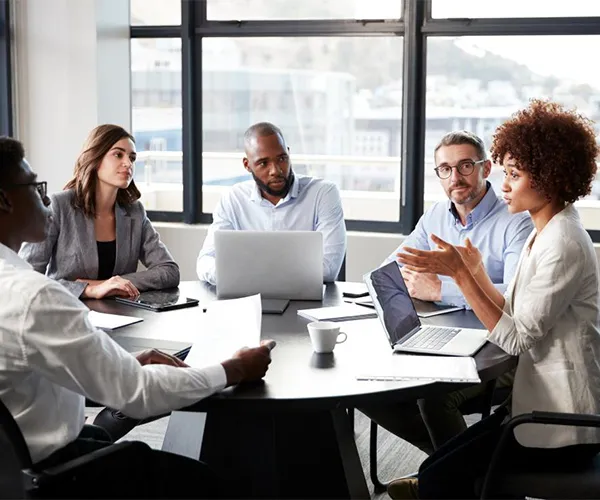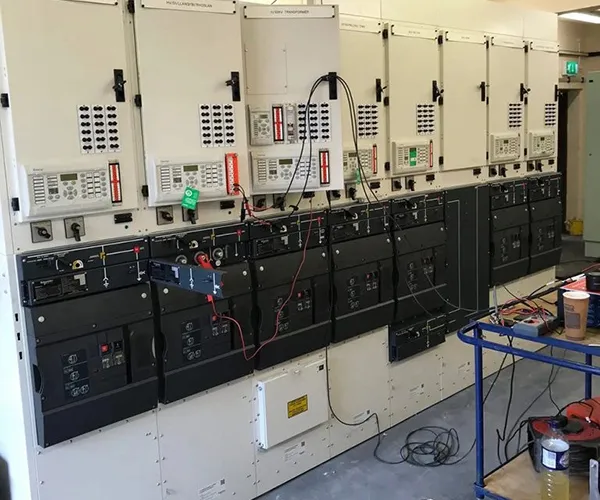 - With 80+ support staff via direct and partnership, our market focus is Africa
- Be the first to know
News and updates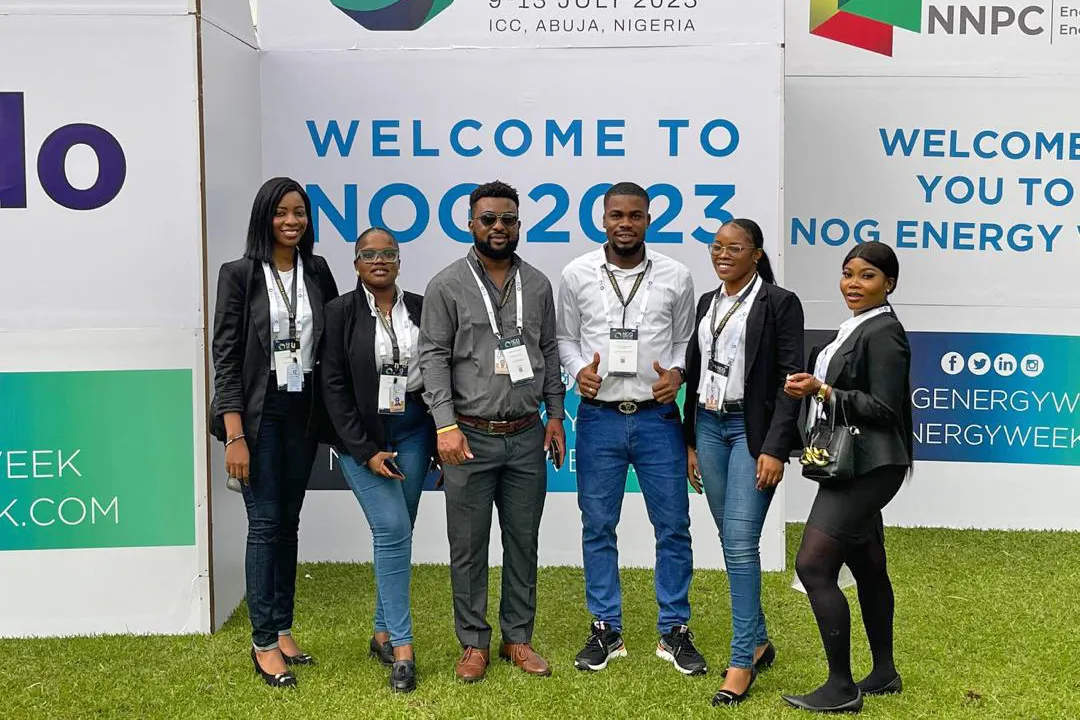 NOG Energy Week 2023
At the NOG Energy Week 2023, we had the oppurtunity to discuss our solutions and showcase our products.
Explore more ❯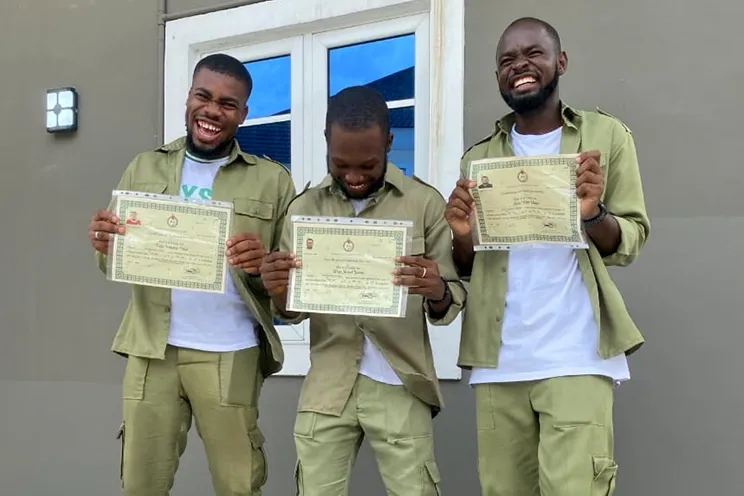 Corporate Social Responsibility (CSR)
Will focus on providing graduates of/from the Nigeria youth service the opportunity to develop new skills within our organization. Our knowledge sharing program includes on the jobs training, mentoring and peer to peer development. Our core focus is to enable them to develop the necessary skills to enter the Job market after 1 to 2 years.
Explore more ❯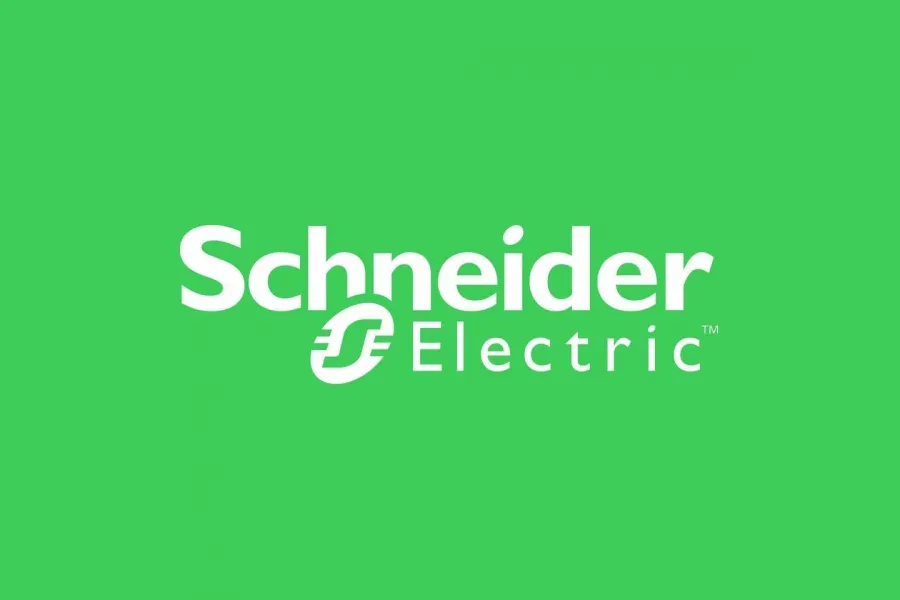 Partnership Schneider Electric Nigeria
We are happy to announce that we have signed a Partnership agreement with Schneider Electric Nigeria as their local distributor and system integrator. See our product and services for more information on our offering.
Explore more ❯