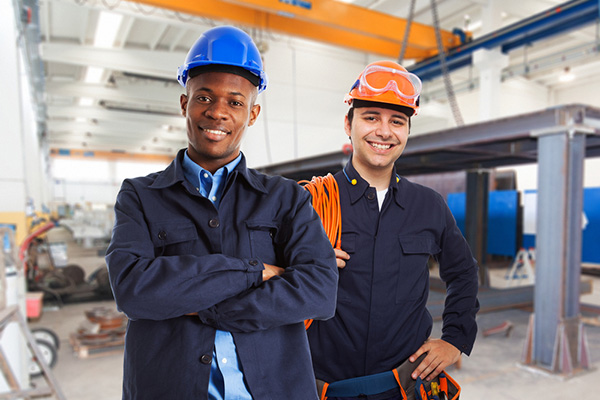 - Global network of industry lead
To serve our focus market
with locally responsive' support.
– Who are we
Collective Power is an Electrical Systems Integrator and a Panel Builder, your one stop shop. Our core services includes the design and Prefabrication of office buildings, Electrical Substation and Field Auxiliary Room.
We also design and assemble the following panel boards Protection panel, Control panel, Low voltage switchgear and power distribution boards.
With our strategic partnerships we also can offer procurement and supply of Mechanical, Electrical and Instrumentation equipment.
– Vision
To bring industry leading services & solutions closer to the clients – Global reach, local depth.
– Mission
Provide turnkey solutions, innovative products for maintaining the grid. We facilitate and sustain localization to create jobs and local response teams which enables economy growth.
Electrical equipment
Medium voltage switchgear, Power and Distribution Transformer, Compressors, Lighting and Sockets.
Instrumentation
Schneider Electrical Process Instrumentation and Legacy Foxboro Instrumentation Solution Process Valves, Smart Valves Positioners, Pressure and Temperature Transmitters, Flow Meters, Level Transmitters, pH & Conductivity sensors, and Wireless Instrumentation.
Mechanical
Medium Voltage Busbar, Low Voltage Busbar, Lighting Busbar, Prefabricated steel building, Cable Try and accessories, Insulation materials and accessories.
- View our collection of
Our ecosystem
Experience professional
Growth in Install base & services which is the profitable base business of electrical services. Utilize our local resource globally
Engineering solutions
Will have a strategic role in creating demand to securing new orders & turnkey projects
Project management
Supports project planning and execution with engineers, project managers and local response team.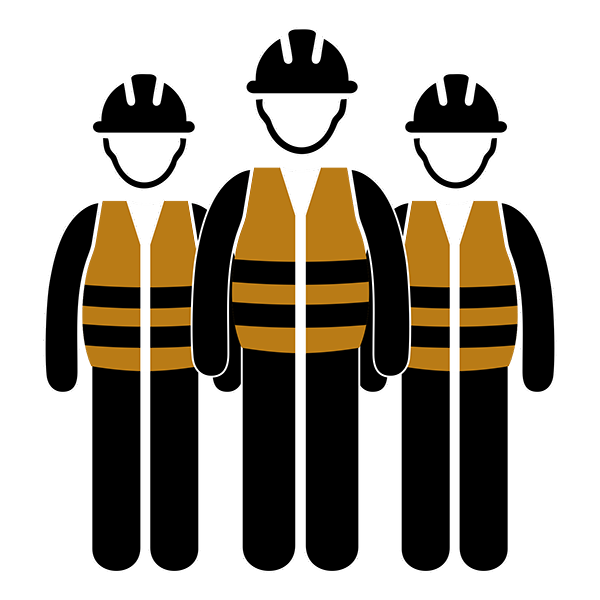 80+ support staff
Via direct and partnership around the world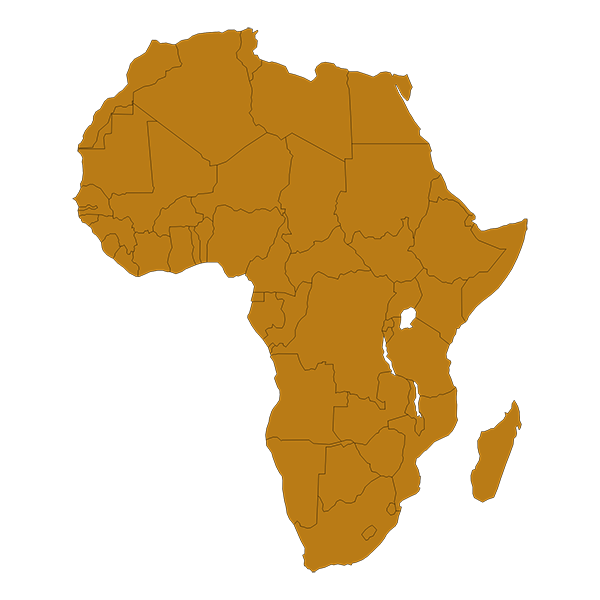 Our focus market
Global network of industry lead dedicated to serve Africa.
- Our key manufacturing locations
- Strategic partnership across the world
Our partners