Get complete, integrated fire and life safety solutions from Johnson Controls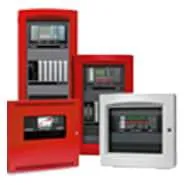 Contact our experts to find the right fit for your application.
Notification Solution and Services
Take safety in a new direction with game-changing addressable notification technology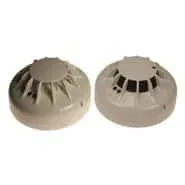 Sensors and Initiating Devices
Deploy stable technology with quick responses and less frequent nuisance disruptions.
For inquiries and support, you can email or call our customer service team.