Commissioning of electrical prefabricated substation
Commissioning of 2x Electrical prefabricated substation including UPS, HVAC, LV, Medium voltage, Small Power and F&G.
Client: Eaton,
End-user: SPDC Nigeria.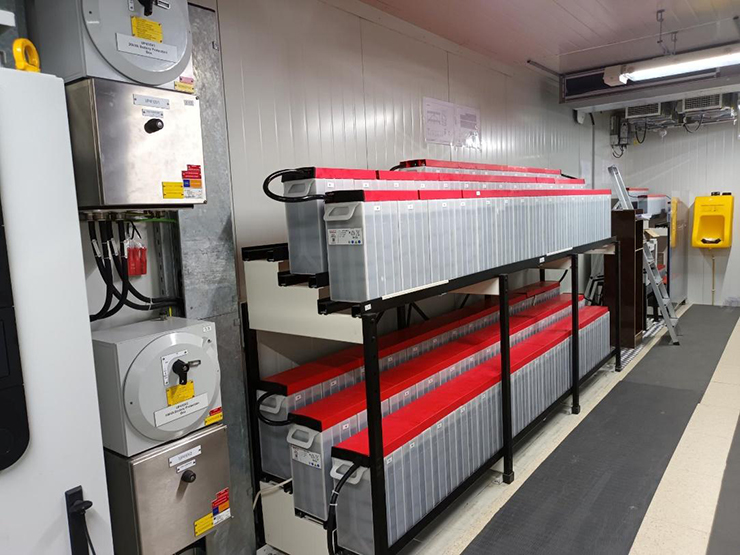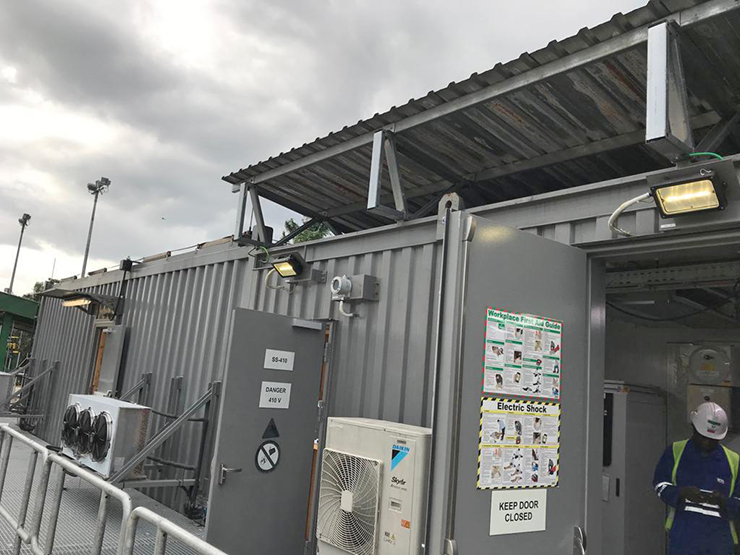 Supply installation and commissioning of CAT generator
Supply, installation and commissioning of 4 units CAT generator and 2 units of LV changeover switch.
Client: Aerson ,
End-user: SPDC Nigeria.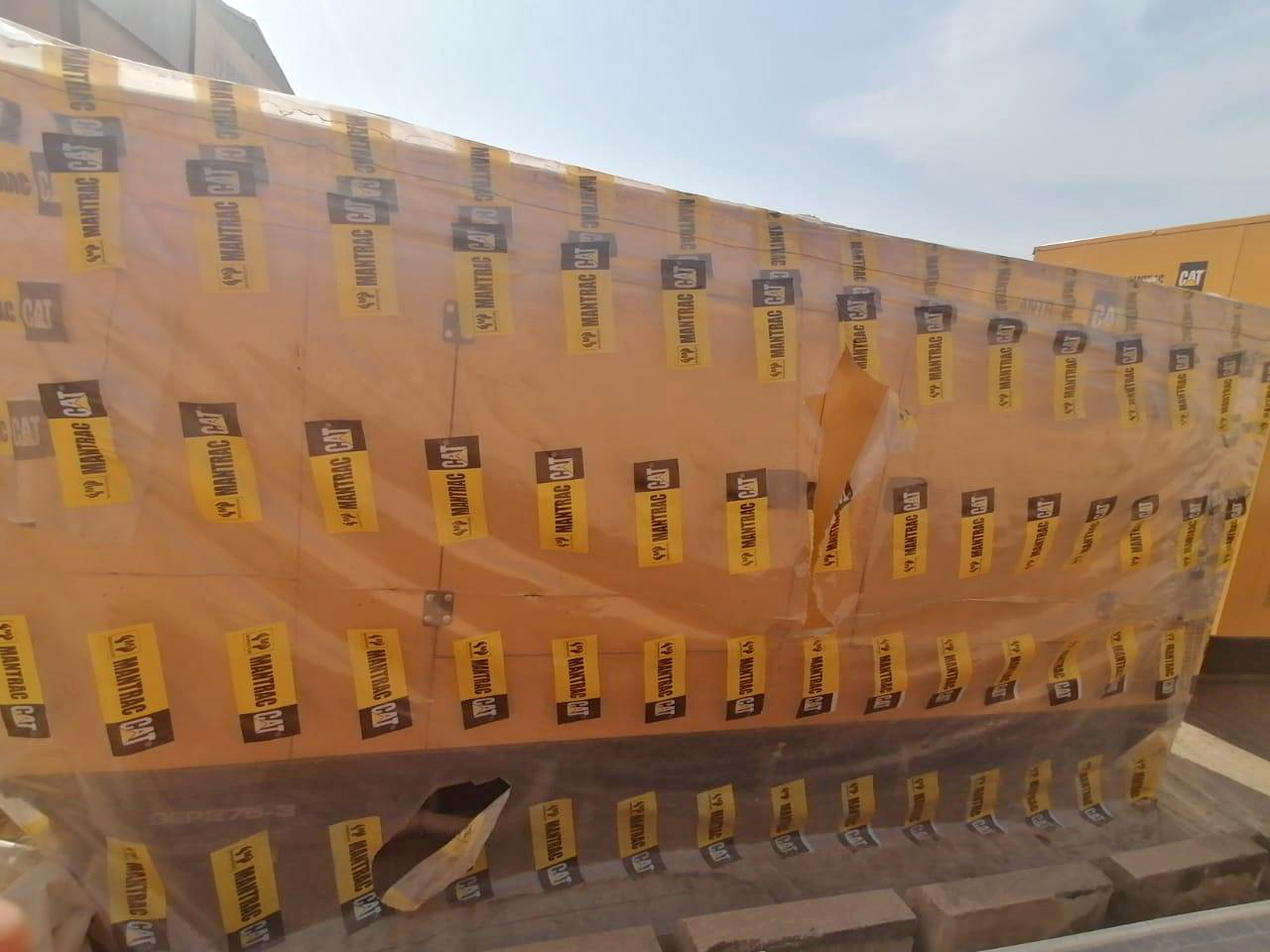 Electrical substation operational training
Electrical substation operational and maintenance training
Client: DNL,
End-user: SPDC Nigeria.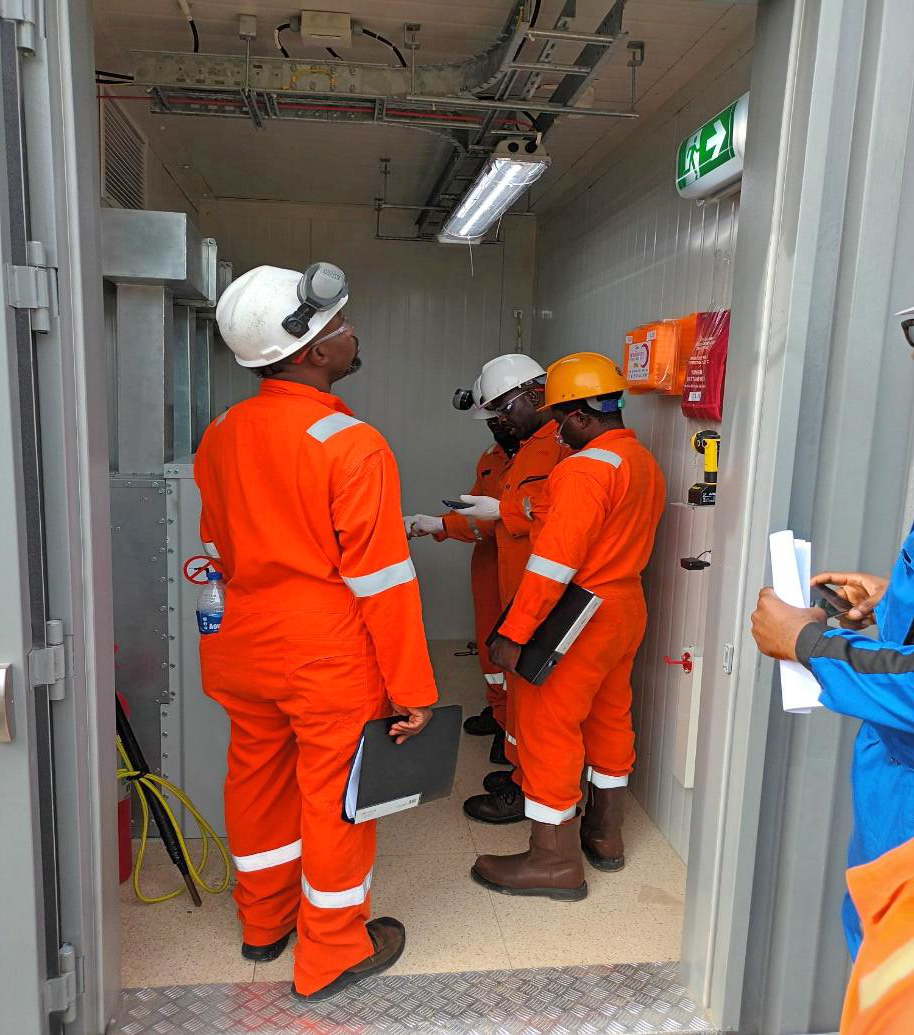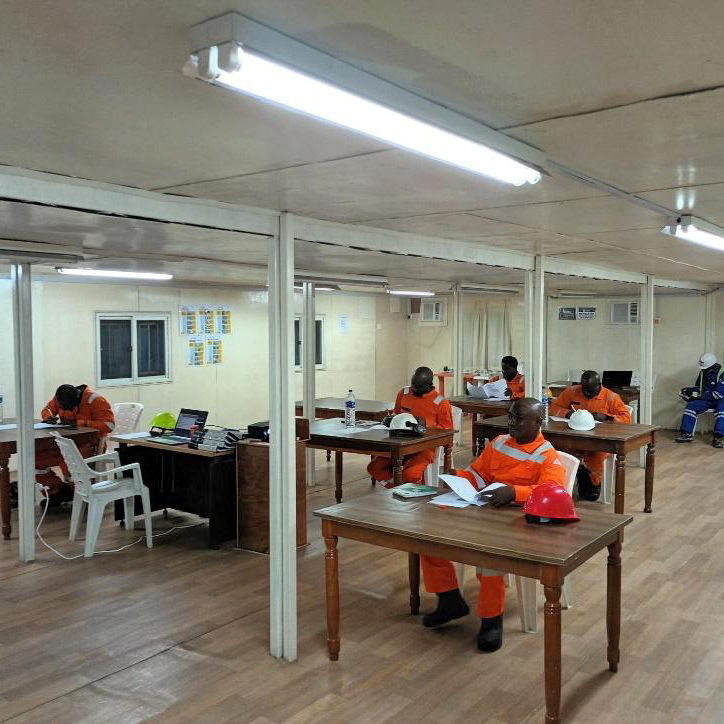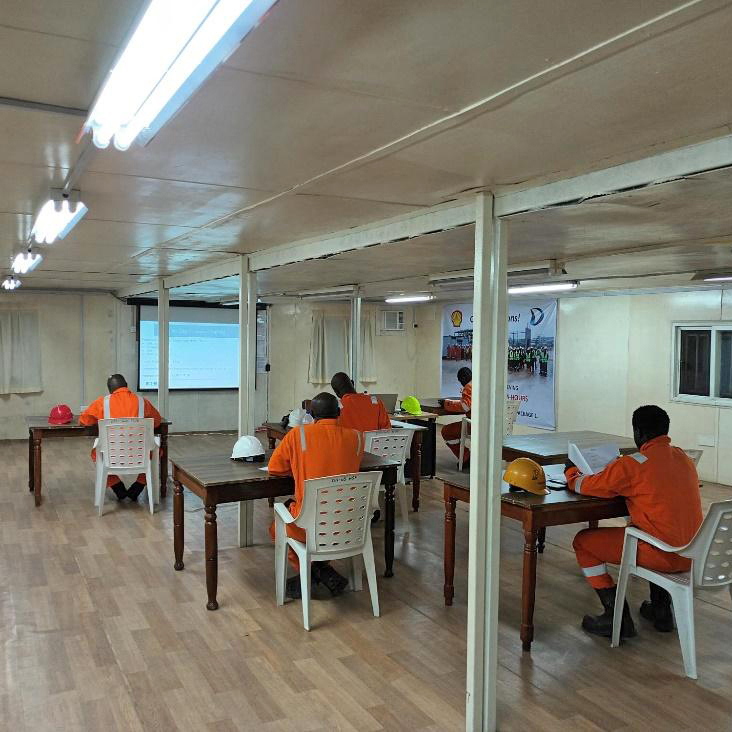 Supply of switchgear
Supply and installation support of low voltage switchgear.
Client: Aerson Technology,
End-user: NPDC.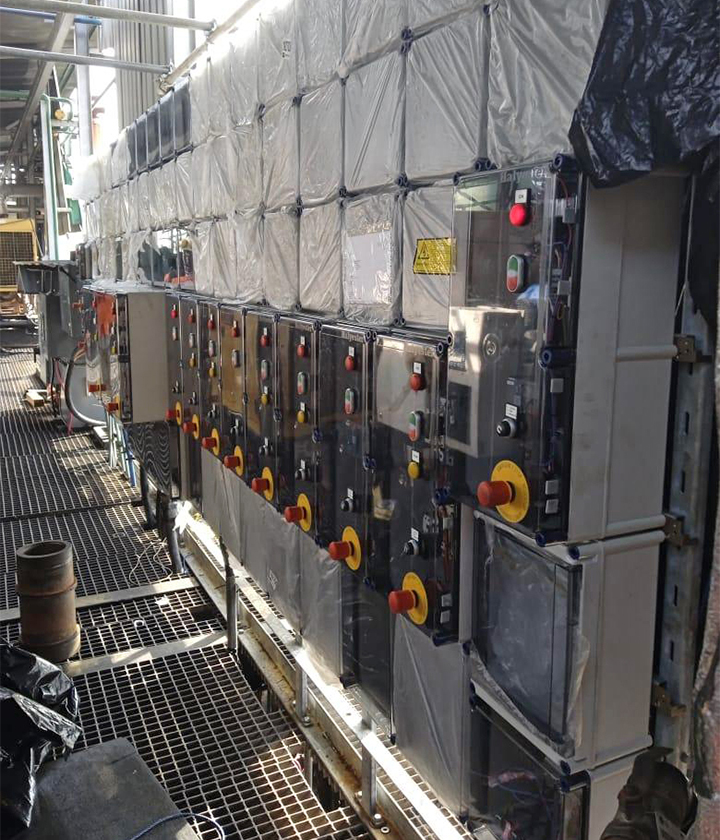 Supply of 750kVA transformer
Procurement and Supply of 2 way RMU and 750kVA transformer
Client: AOS Orwell,
End-user: Falcon.