Electrical system design
We offer Arc Flash Analysis, Protection and Coordination Studies for your complete electrical network.
Our Arc Flash Analysis complies with the NFPA70E, IEEE1584 and DGUV203-077 standards. As part of our Analysis, we look into your Network coordination. For Short Circuit Analysis we utilize the IEC60909 Standards for onshore installations and IEC61363 for offshore installations.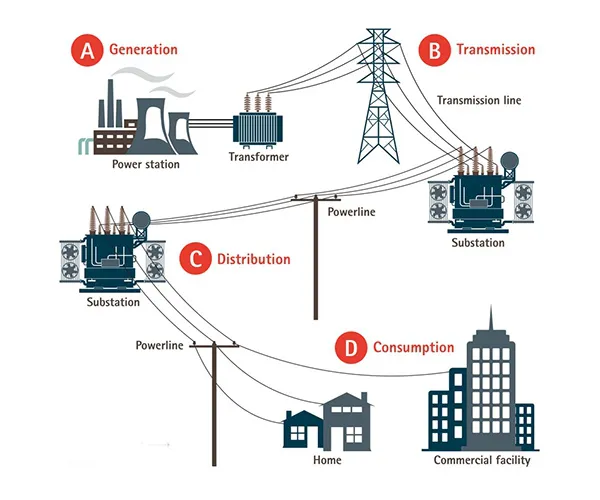 System integration services
We offer complete turkey solution for our clients which includes installation, startup, personnel training and maintenance contract.
Power infrastructure:
MV switchgear
TX power transformer
LV Main switchgear
LV busbars or cables
IT infrastructure:
Main UPS
LV secondary switchgear
UPS critical load
IT load
Cooling system
Monitoring and control: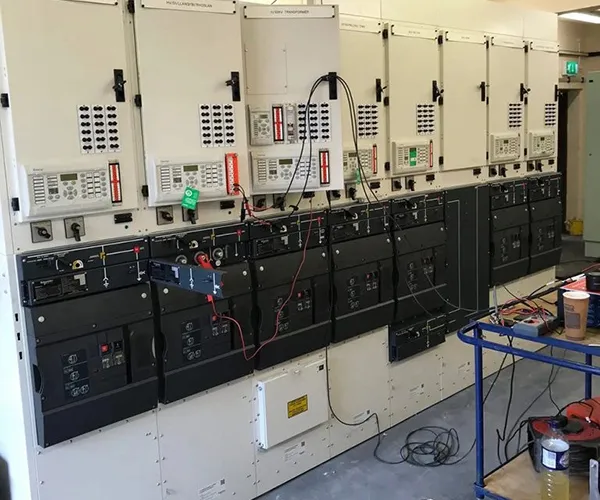 Project management
We provide project management service for your complete order delivery cycle. Our team of technical leads are available to support your project execution. We provide site management.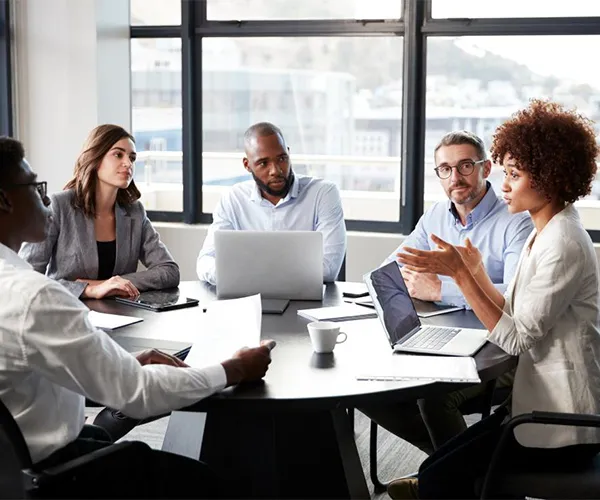 Monitoring and maintenance
We offer Maintenance contracts to ensure your assets and facility run with optimal performance and prevent any downtime.
We provide you with the assistance you need throughout your product lifecycle. By providing the right mix of technical and business solutions we can help increase productivity, performance and provide value to your business.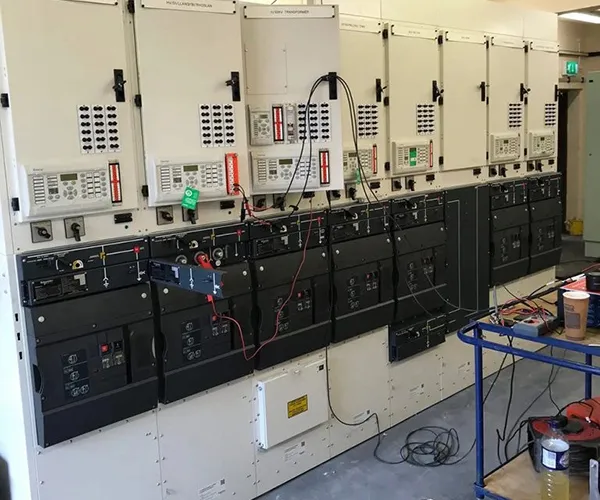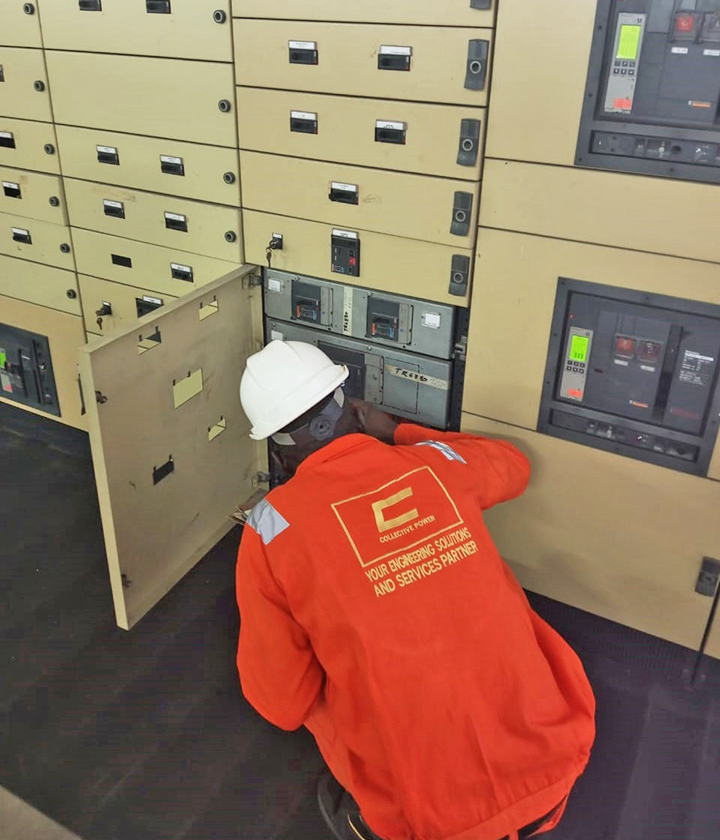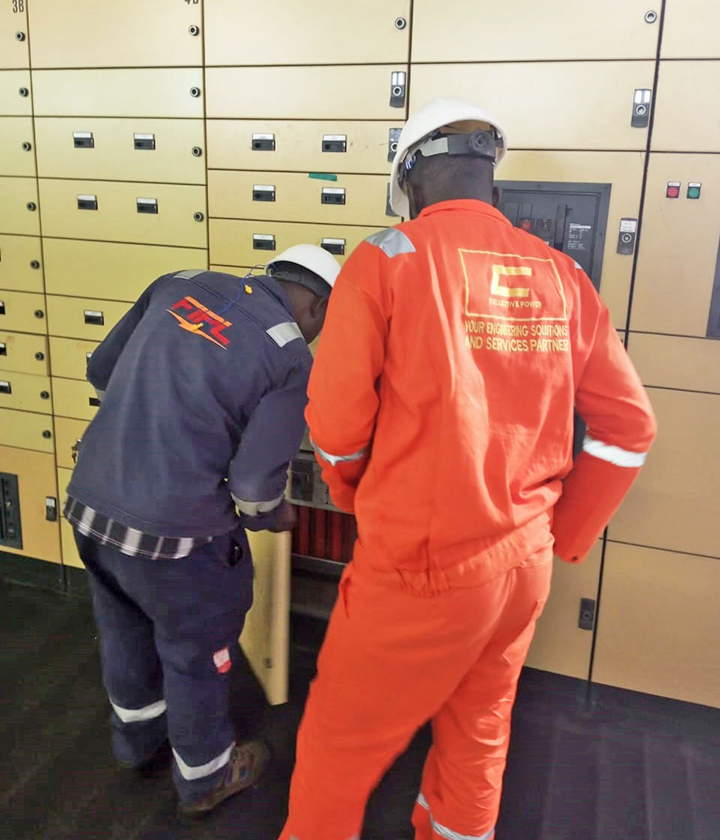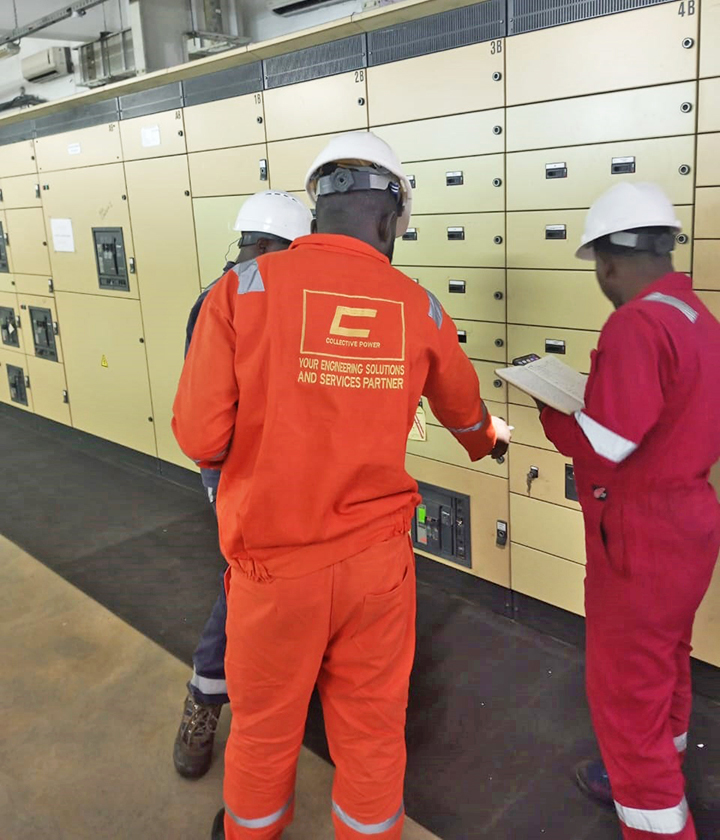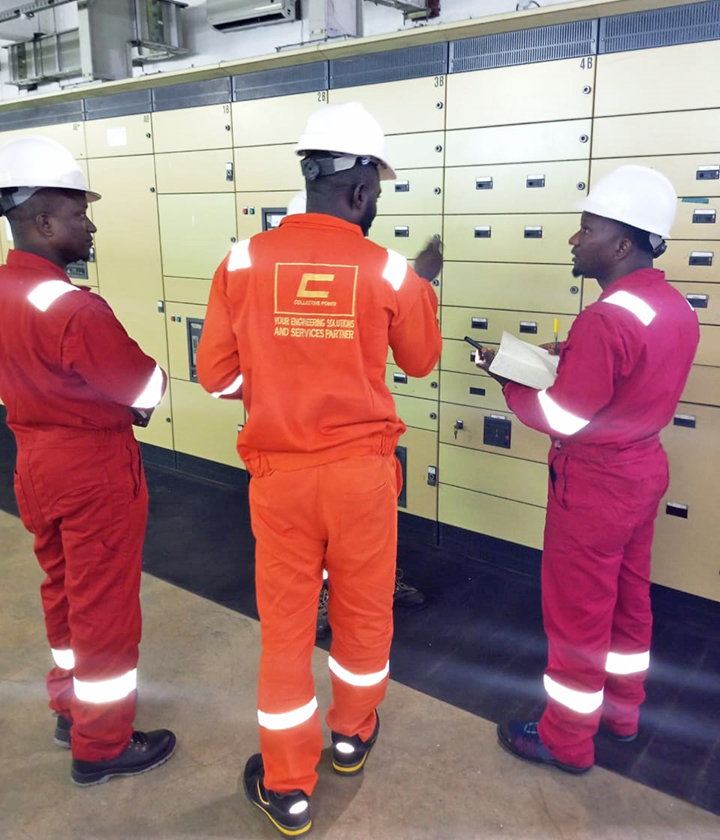 Business development
We support leading OEMs as their local sales and service partner. We help to generate leads and support the bid process to potential sales. We welcome new partnerships that complement our Systems and Solutions.